Specialized developers, creatives, managers and also game addicts. Fully passionate and young team, hard-working to change this boring world.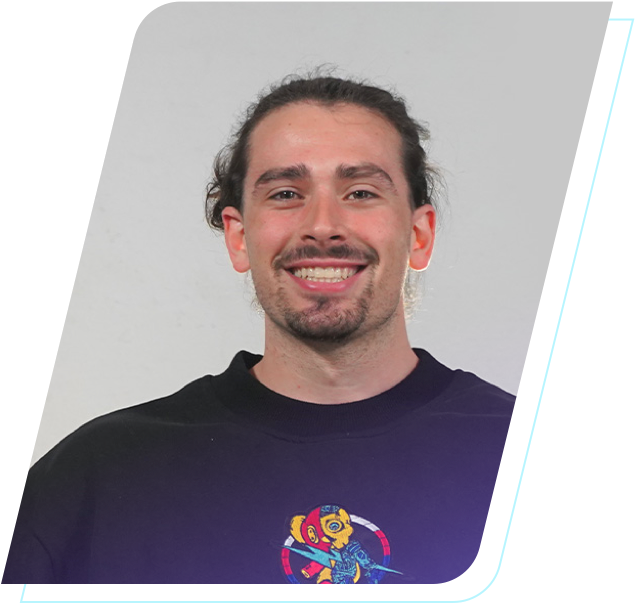 Marc Nieto
Public Relationships & Investment Manager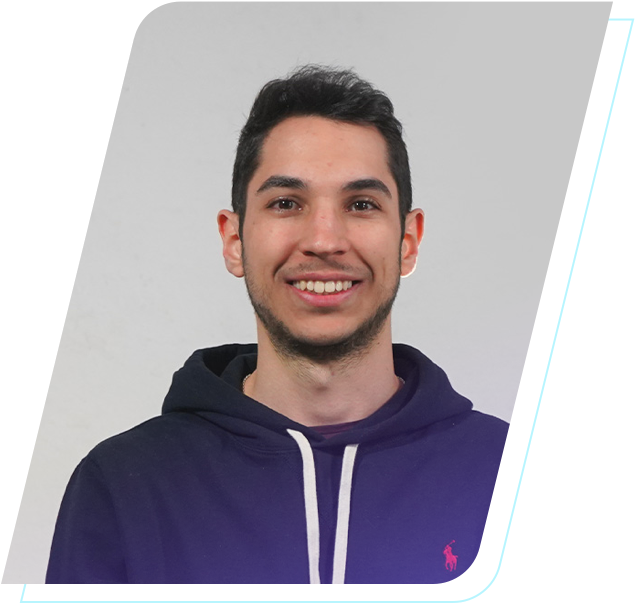 Alex Ruiz
Market Analyst & Investment Manager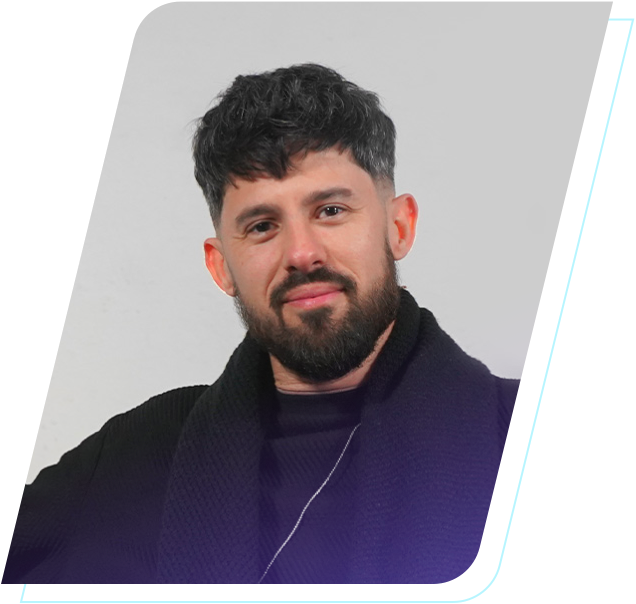 Raul Prio
Creative & Art Director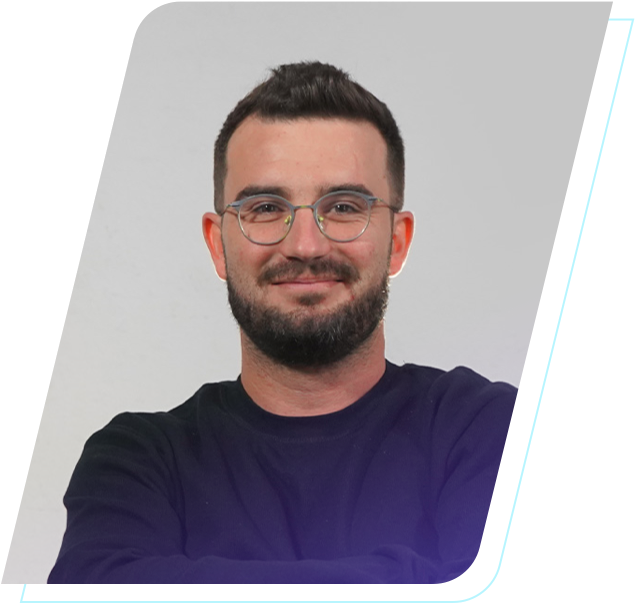 Ramon Julià
CEO, Creative and IT GOAT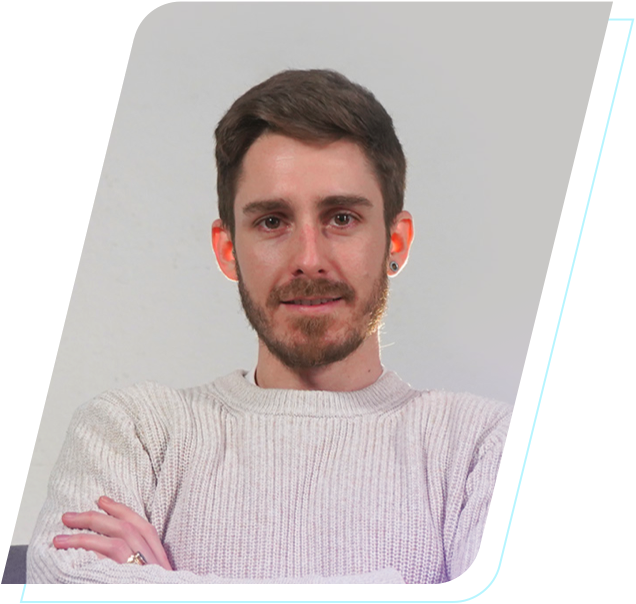 Alex Pie
Crypto Expert & NFT Collection Director
This is our path to Taitiko World
We are the perfect partner for any brand trying to explore new business areas.